It's that time of the year again where the ATLAS team pack up their equipment and get ready for the next installment of the Insomnia Gaming Festival at the NEC Birmingham in the United Kingdom.
Our last visit to the Insomnia Gaming Festival was Insomnia62 again at the NEC Birmingham. Our Press and Media team attended the Saturday and Sunday of the event,  from start right through to the finish - and once again, we fell in love  with Insomnia (not that we ever stopped, we love Multiplay and the events they throw).
What is the Insomnia Gaming Festival?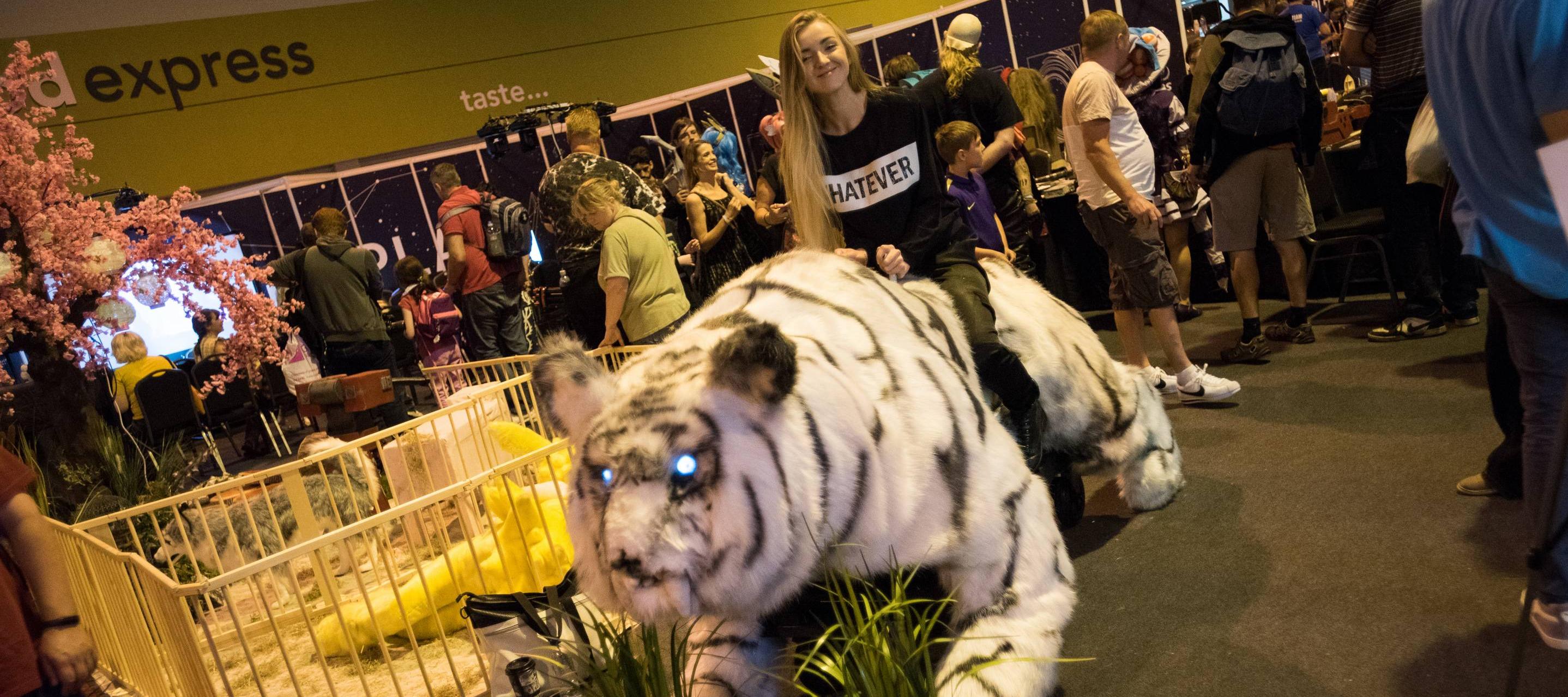 Founded in 1999, for over 14 years the Insomnia Gaming Festival has been  a place for gamers of all backgrounds to gather and have  videogame-related fun. Insomnia is a unique gaming event combining LAN  Gaming Halls, a huge Exhibition Hall, Special Guests doing cool interactive content, large-scale Esports Tournaments, and a whole host of fun activities tailored to gamers of all ages.
If your'e attending the event make sure you head over to our great friends SpecialEffect, The Gamers Charity. They support disable gamers by provided them with the equipment that allows them to play their favourite games and get some Winner Winner Chicken Dinners. When you pass their booth spend 5-10 minutes having a chat with their wonderful friendly team and find out what they're up to, and tell them that we say hello from ATLAS! As always if you see any of us around the event feel free to run over to us and say hello, we don't bite!