Sad Square Studios have just released the trailer for their new game 'Visage' and wow. We can see alot of gamers purchasing new underwear in Q2 2017 becuase this game is going to be giving people nightmares.
SadSquareStudios was founded behind the development of the egarly anticipated horror game, Visage. The Team joined forces in January of 2015 in order to create a game that was truly inspired by the horror video game genre. They LOVE horror and their only aim is to aspire to create a horror game so terrifying, people will be quaking in their boots. They love people, and they want them to like then even more, and we're going to do everything we can to make that happen. We also love cookies. Yum.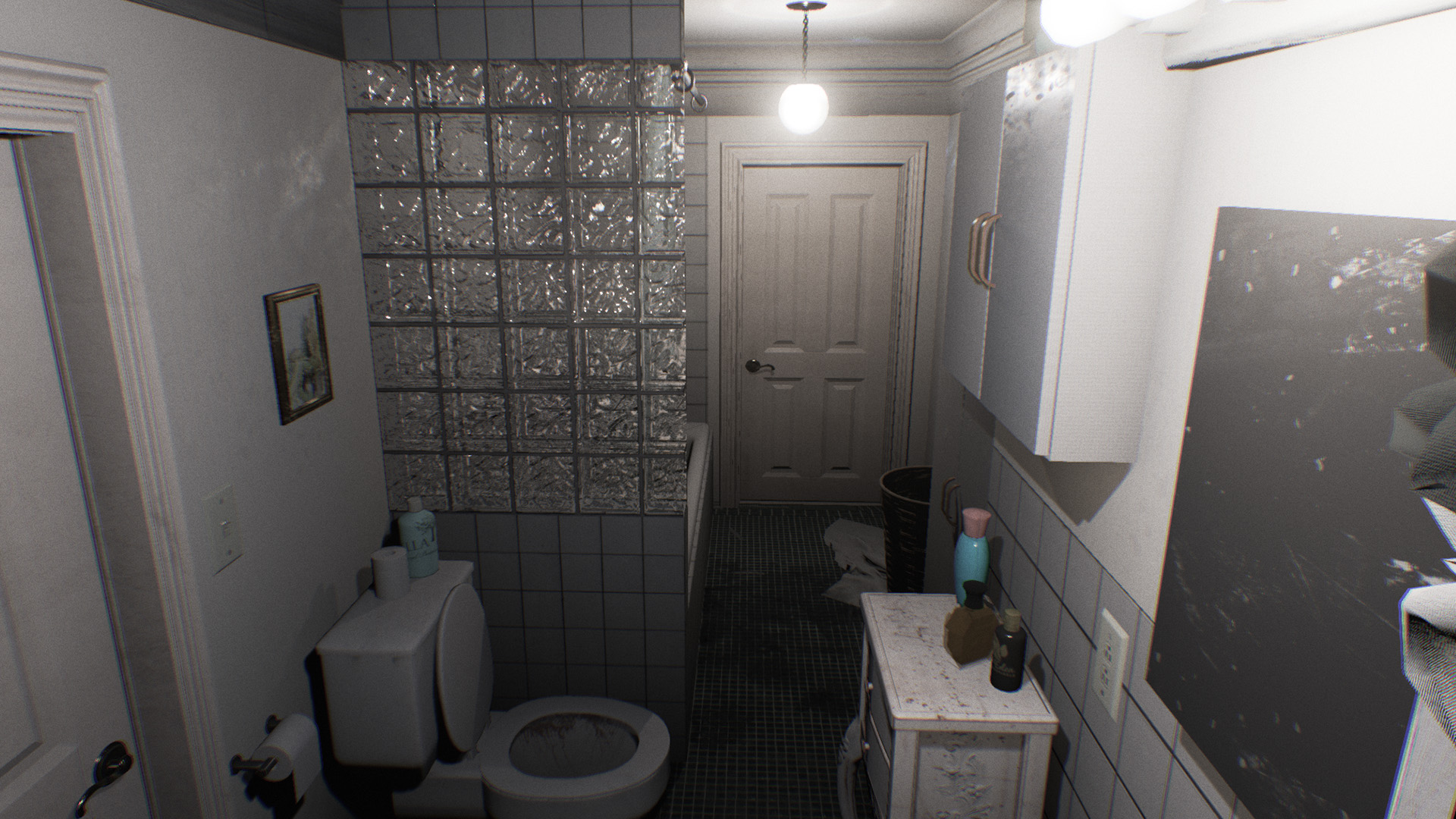 Images from SadSquare Studio, Copyright 2015-16
What is 'Visage'?
Visage is a first-person survival/psychological horror game that takes place inside a vast house with a terrible history, a timeline marked again and again by death. Some of the families who lived here were brutally murdered, some of them went insane, many committed suicide. This house is crawling with different murders and storylines for you to discover while you try to survive until the end.
As a player, you'll relive these events through pieced-together images and fragments of memories that drag you closer to the truth behind the house and its dark past. You will go through different events that have taken place either in a storyline or inside the house itself, including some of the murders that took place there! I mean, how cool is that?!
Though they were heavily inspired by the brilliant and matchless P.T., they also drew upon influences from classic psychological horror games like Phantasmagoria and from more recent ones like Amnesia: The Dark Descent, as well as from horror movies like The Grudge. I can see their game being based on The Grudge, I mean it really does give me a hint of Grudge.
Video Credit: SadSquare Studio
This Alpha Gameplay Trailer is giving me the creeps everytime I load it, but it makes me want to load the game even more!
Beyond its inspirations, SadSquare Studio believe that Visage has its own story to tell. With layered storylines, randomized interactive storyline elements, and a blend of photorealistic environments with surreal images, to create what they hope is an overarching vision — and within it, a story — all its own.
Wander through the halls, explore each room and every corner of the house in search of an escape route. Uncertainty will keep you on your toes as you explore the creaky and noisy house, while each crack, each silent breath from a window, and each small event will drag you closer to death. Fear is your worst enemy; dark entities are attracted to it. Remain calm and escape terror at all costs, or you'll come to realize the distant moanings coming from deeper in the house aren't so distant after all. Many terrible things happened in this house. Brutality and violence stain every room, telling stories of a dark past, revealing the truth behind the curtain. A truth so disturbing you wish you could join the families that died here years ago. But even death won't help you leave this dreadful place.
What would you become if you couldn't even recognize yourself in the mirror? Each death has its visage. How will you face them? #VisageTheGame